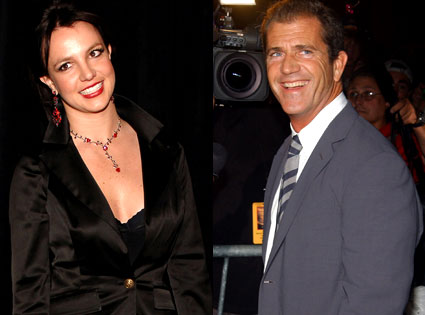 Mel Gibson said the following on Jimmy Kimmel Live on Sunday Night :
"She's a nice kid, ya know. She was just going through a rough patch," 
"You see kids that you know in the industry... I just felt like this poor kid she's lining up to be stoned. I just thought, 'I wonder if anyone is reaching out to her,' so I just called her and she's doing great now."


"It's (the recovery) got nothing to do with me," 
"She pulled herself out of this, and her dad... he's the real hero."