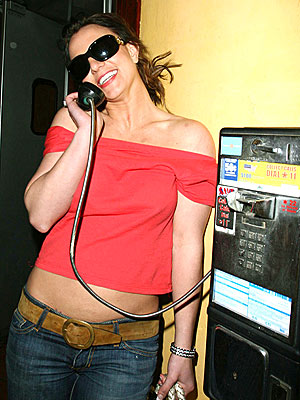 The voice mails that everyone thinks Britney left were recently revealed.
And I'm sure I speak for everyone when I say "Who The Hell Is That ?"
I mean, Whoever it really is could've at least petended to sound the Slightest bit like her. lol
Click
HERE
To Hear the Impersenator.